LFS Discipleship Workbook – Foundations P1
The Foundations LFS Discipleship Workbook was created to help brand new and not so new believers in their understanding of what a disciple is and how to become one and invite others to also join you.
It is used in churches in the United Sates and in ministries throughout the world. It is a tool to help lay a foundation that disciples can build on for the rest of their lives. We hope you take advantage of this free resource and can begin making disciples right now!
Free Downloads:
LFS – Discipleship Workbook -Foundations – Teachers Edition
LFS – Discipleship Workbook -Foundations – Student Edition
LFS Discipleship- Foundations SWAHILI VERSION – Translated by Pastor Jack Balume.
LFS Discipleship – Foundations – FRENCH Version – Translated by Pastor Jack Balume.
LFS HINDI – MODEL ONLY – Translated by Pastor Rawinder Singh
To gain access to our online FREE training and additional tools register for our next discipleship class by clicking here…
LFS Discipleship Workbook – Living by Design P2
The LFS Living by Design Discipleship Workbook is the next step in continuing to follow Jesus. It builds on the LFS Foundations workbook and brings disciples further into their calling and the work of the Kingdom by discovering Gods design in them and how that can be used to live a fruitful and meaningful life fulfilling the purposes God has planned for us.
LFS Discipleship Workbook – Kingdom Life – P3
The Kingom Life LFS Discipleship Workbook takes the follower of Jesus from discovering their design and moving into their calling to actively building upon their calling in order to advance Gods Kingdom and live everyday as a citizen of heaven.
Coaching
LFS offers coaching for those who might want to lean on experienced growth and health expert to prepare your church to launch the LFS Discipleship model.
Our coaching team will help your church launch all three levels of the Leave. Follow.Shine discipleship model and keep them going year after year to effectively grow your church.
Launching a growth engine so important as discipleship can be challenging. First we would start with a general assessment of where you are at. This includes your own leaderships assessment of your church and then our experienced coaching team will do an independent assessment.
Putting those two together we will develop reasonable milestones with you and look to set and build the environment in which to launch LFS. Then we will walk with you every step of the way as you face the challenges of change and grow the momentum and excitement of this fresh new direction for your church.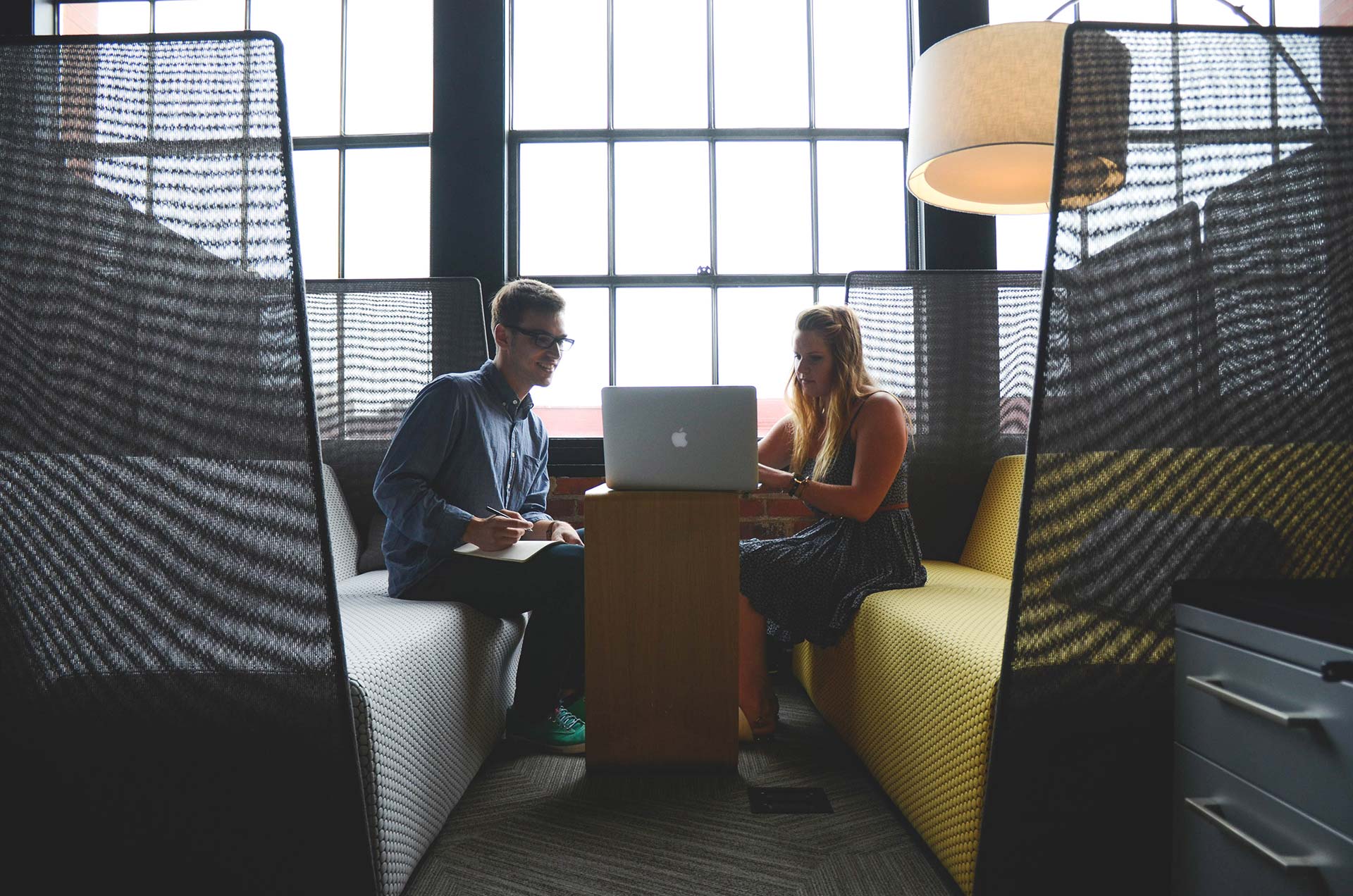 Next Steps…
If you are ready to get started you can contact us  by emailing us today.